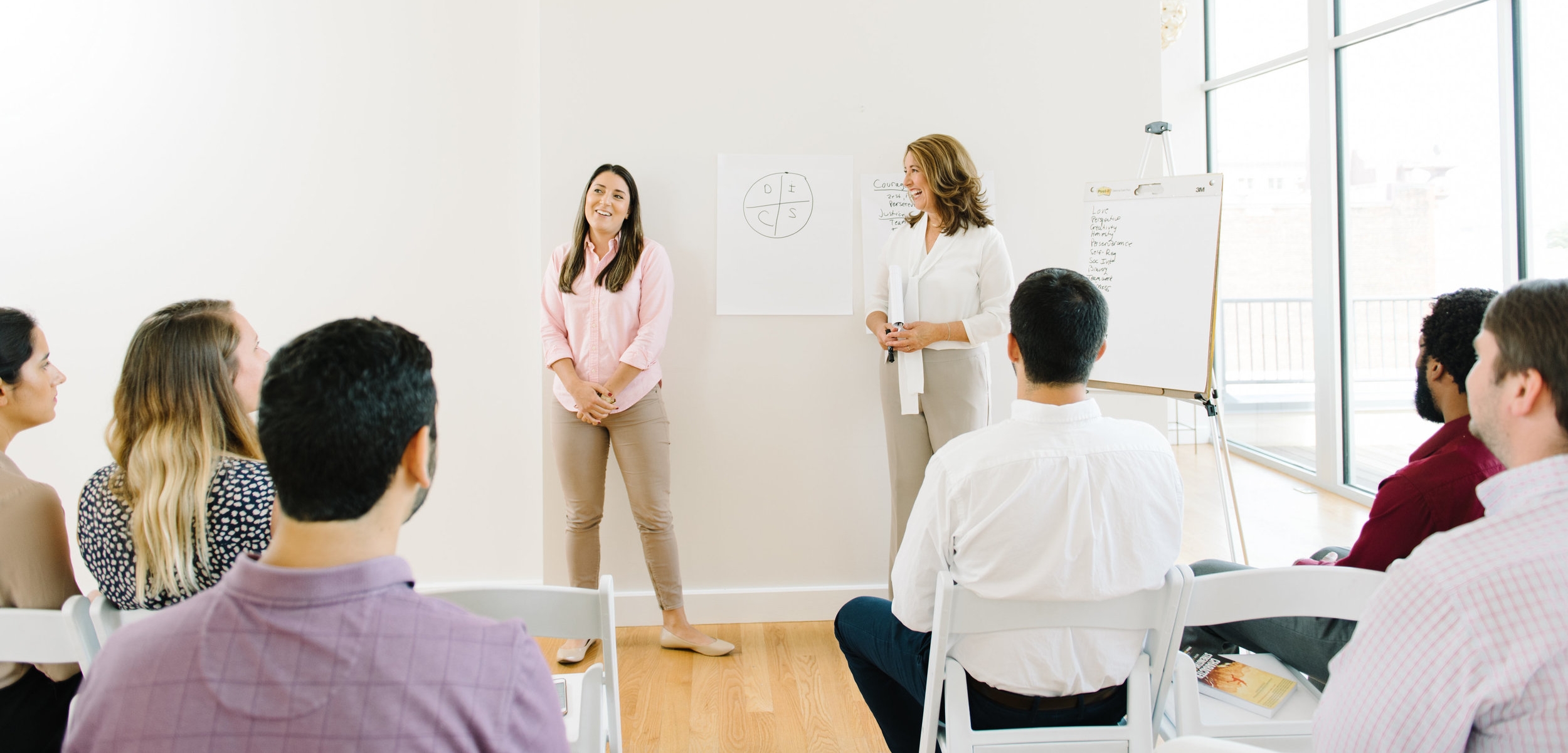 training, speaking and group facilitation
We facilitate and present nationally on our specialties including organizational leadership, organizational health and positive psychology.
training and facilitation
We provide dynamic group coaching, employee trainings, and facilitation.

Such training may include DiSC and other strengths-related assessments.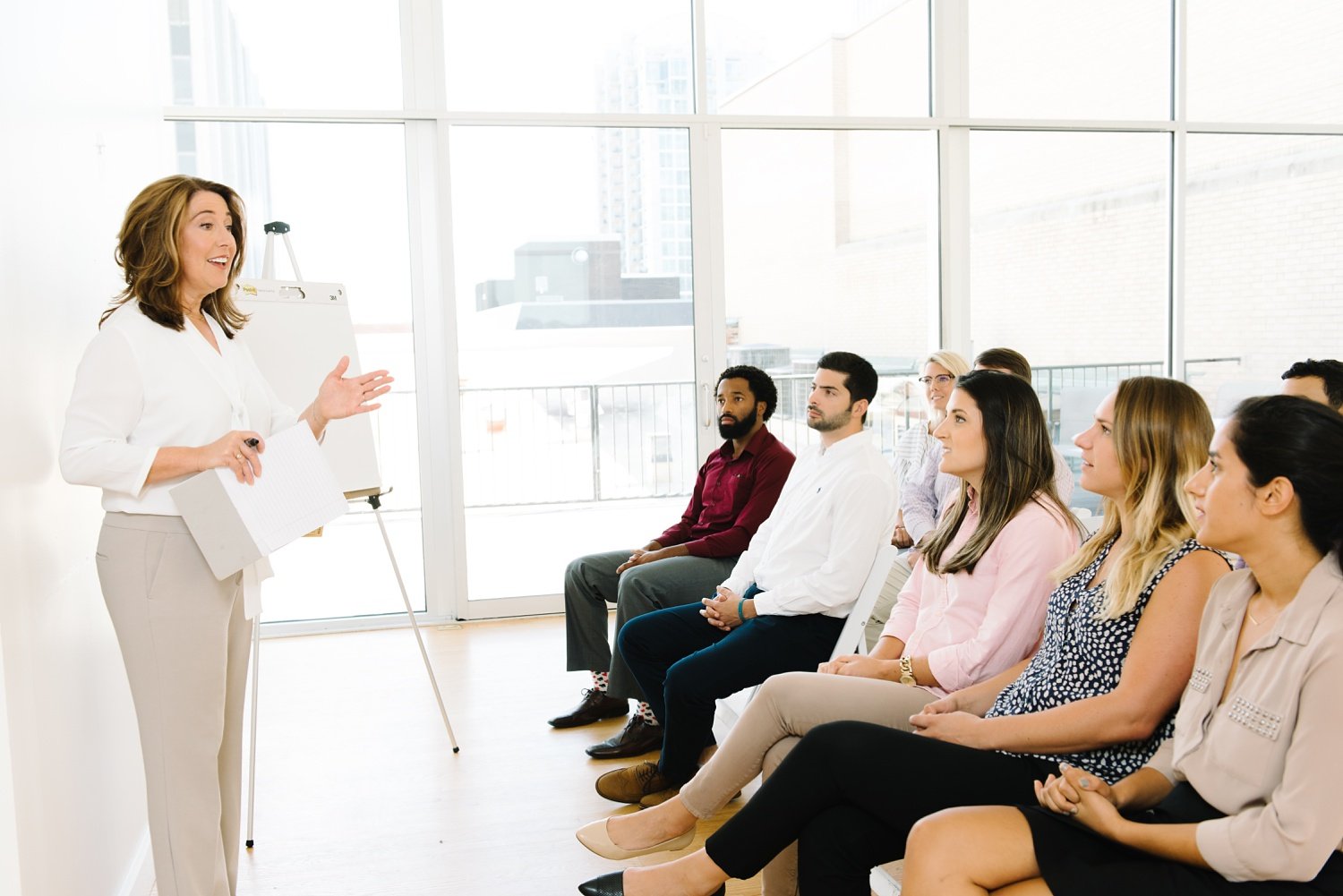 Founder Sandy Lewis is available to speak to your business, non-profit, university or association.

Regarded as a fun and engaging speaker, Sandy's talks include the following topics:
- Creating High Performing Cultures
- Appreciative Inquiry
- Strengths Based Leadership
- Creating a Better Workplace
- Positive Psychology at Work
- Employee Engagement through Passion & Organizational Resilience

Past engagements include:
- VMWare
- North Carolina State University
- Vermont Society of Human Resources
- Maine Society of Human Resources
Curious about training, facilitation or speaking for your organization?